Takapuna is a perfect place to celebrate events given it is located along the coastline. The people of Takapuna often celebrate their success in clubs and other social sites. It is easy to find a venue if you are looking to host a good party in Takapuna, may it be a wedding party or a birthday party. Here are some of the places where you can host a good party in Takapuna.
Bruce Mason Centre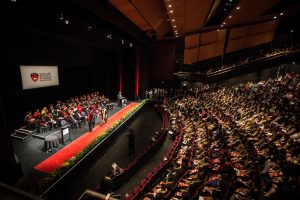 This is a great place for families to hold events. The place gives you an impressive view of the Rangitoto Island. It is a perfect place to host a wedding, an exhibition, product launches and gala dinners. Once you have hired the place, you will be allowed to use the toilets, car park, have wheelchair access, and food will also be available.
Zomer Café
This is one of the best places to host a wedding party. It situated close to the Takapuna beach. It has a maximum capacity of about 60 people. They provide a large variety of meals which one has to order when booking the place. They make sure that the event is a success in terms of the meals offered as they can easily alter the menu in case of any changes. They can also host corporate functions and Christmas parties.
The Commons
This is a great place to hold a private or a corporate party. They offer specific spaces for these kinds of events. You can also decide to book the garden area for your party. It is also a great place to have a Christmas party.
Takapuna Beach
You can decide to have a small family party on the beach. It will be cheap as you do not have to pay for the venue. You only need to carry food and a few drinks for the party. You can also carry equipment for fun games.